Site update: 26 January 2019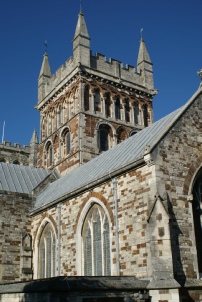 Wimborne U3A is a part of the University of the 3rd Age, providing a range of volunteer-led activities to anyone no longer in full-time employment, who lives in Wimborne or the surrounding area.
Please use the headings in the bar above to find out more about us and our activities. We also have a
notice-board in Wimborne Library.
If you are interested in joining us, do please request a copy of our Programme and application form - click [here], or see the [Contact Us] page of this website.

Term dates:
Spring Term 2019: 7 January to 15 March
Summer Term 2019: 29 April to 5 July
Provisional future term dates:
Autumn Term 2019: 7 October to 13 December
Spring Term 2020: 6 January to 13 March
Summer Term 2020: 20 April to 26 June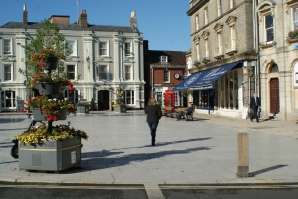 Our Spring 2019 term started on Monday 7th January and ends on Friday 15th March. This website contains details of all the groups that are running. Click [here], or use the [Our Groups] link above to see a full list of the groups, then select any of them for further information.
5 new groups are starting this term - click [here] to see the list.
Don't forget to check our News pages for the latest information!
Events this term:
Information mornings:
Thursday 10 January, Wimborne Library
Friday 11 January, Corfe Mullen Library
Fridays 18 January, 15 February, 15 March:
Monthly talks, open to members and
non-members - click [here] for more details