Site update: 15 January 2018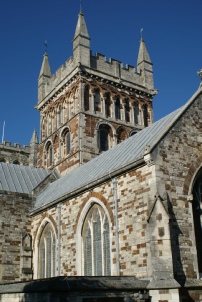 Wimborne U3A is a part of the University of the 3rd Age, providing a range of volunteer-led activities to anyone no longer in full-time employment, who lives in Wimborne or the surrounding area.
Please use the headings in the bar above to find out more about us and our activities. We also have a
notice-board in Wimborne Library.
If you are interested in joining us, do please request a copy of our Programme and application form - click [here], or see the [Contact Us] page of this website.

Term dates:
Spring Term 2018: 8 January to 16 March
Summer Term 2018: 16 April to 22 June
Autumn Term 2018: 1 October to 7 December
Spring Term 2019: 7 January to 15 March
Summer Term 2019: 29 April to 5 July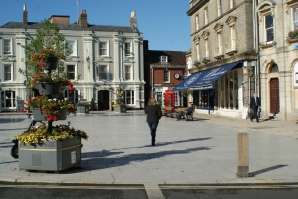 Our Spring 2018 term started on Monday 8th January. This website contains details of all our groups. Click [here], or use the [Our Groups] link above to see a full list of the groups, then select any of them for further information.
Events this term:
Fridays 19 January, 2 February, 2 March:
Monthly talks, open to members and
non-members - click [here] for more details
Thursday 1 March, 10:00 to 12:00, Wimborne Library:
Information morning, with particular reference to
3 of our groups: Discovering Wessex, Exploring Dorset, Out and About in Wessex