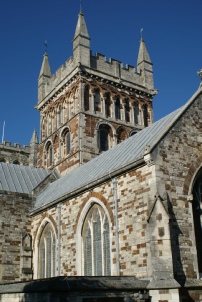 Wimborne u3a is a part of the University of the 3rd Age, providing a range of volunteer-led activities to anyone no longer in full-time employment, who lives in Wimborne or the surrounding area.
Please use the headings in the bar above to find out more about us and our activities. We also have a notice-board in Wimborne Library.

Term dates:
Autumn term 2022: 3 October to 9 December
Spring term 2023: 9 January to 17 March
Summer term 2023: 17 April to 23 June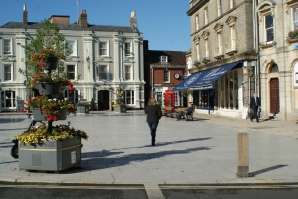 Don't forget to check our News pages for the latest information!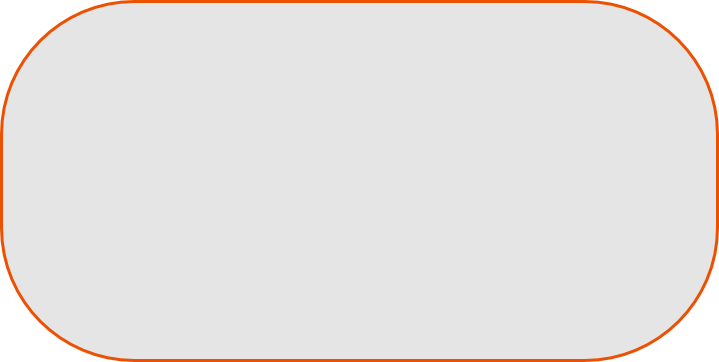 Our 2021-2022 year has now finished;
we resume in October.
We aim to make sure that our activities take place in environments where members feel safe.
All current Members have received a copy of our Programme of Activities and Membership Form.
If you are not currently a member, but would like to receive this, click on the link below. An email should open, ready for you to add your details and send it off to us.
Request our Programme
News for Members:
Our Annual Programme for 2022-23 has been sent to all members; updates to the list of groups will be included in our Autumn Newsletter, which will be sent out at the end of August
See our [Local News] page for details of local events that may be of interest.