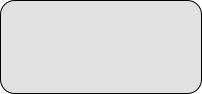 Coronavirus / Covid19
Please see the note on our home page for the latest information


Contact the leader

Ancestry - a course for you?
You do have ancestors; are you curious about who these people where who contributed to your DNA over the centuries?
Are you put off by the media image of: 'you need us', which web sites, books and magazines generate, and paying their costs. Maybe it's the idea that finding ancestors is very difficult that puts you off giving it a try.
No doubt: 'it's easy when you know how', is a truism about ancestry, and gaining experience takes time. Yet you could use my years of experience of developing successful tried and trusted methods, as a short cut to your success.
The right experience tells you that it is not difficult, or expensive, and it is easy when you know how. I have distilled my experience into simple explanations of what, and importantly, what not to do, to be successful, in a 10 week introductory course along with hands-on support, from me.
It's a challenge, but it's easier than the media portrays, because it's as simple as ABC.
The initial course on researching family history, leading to the mid 19th century, takes place in the autumn term. Following completion of this course, a course back to the 17th century, takes place in the spring term.
'Who do you think you are'? Start here to find out.
Don't leave this page with unanswered questions just contact me using [Contact the leader] above.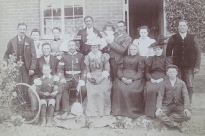 This picture was taken in 1893 at Bowerchalk, just south of Salisbury, with the oldest person being born in 1808 and the last one to die was in 1950 so it covers 142 years of family history.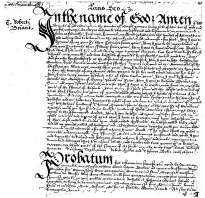 Robert Briant's words written in his will 423 years ago - fresh as the day they were written