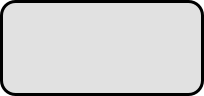 Coronavirus / Covid19
Please see the note on our home page for the latest information

Contact the convenor

This course is designed as a continuation for those students who attended last year, but new members with a basic knowledge of Mandarin Chinese are welcome.
The emphasis is on listening and speaking skills, but characters for reading and writing are also introduced and practised at a gentle pace. Our course will be based on Chinese Made Easy Book 2, moving on to Book 3 by Christmas.
Although this is technically a self-help group, the leaders are a native speaker and an experienced Modern Languages teacher who between them are able to navigate the course materials on behalf of fellow students.
The aim is not only to achieve a grounding in this fascinating language but also to have fun in the process.
Please note that the convenor is currently running Zoom meetings.
Picture Gallery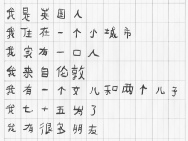 More artwork in the Picture Gallery
This is a "self-help" group. It has a convenor for administrative purposes only. There is no teaching; individual members help each other.