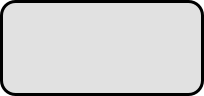 Coronavirus / Covid19
Please see the note on our home page for the latest information


Contact the convenor

This is a group that aims to find out more about Wessex. Members take turns researching a topic of their choice then present it to the group at the meeting in the Town Hall and arrange a visit for the following week, sometimes despite the weather. The visit, which may involve admission fees, often starts with coffee and ends with lunch.
Every member of the group is expected to take responsibility for at least one 2 week period in the year.
Topics have been varied and included visits to towns, villages, museums, cathedrals and churches, a jig saw puzzle factory, a brewery and a talk at the Tivoli.
Runs on alternate Wednesdays with Discovering Wessex.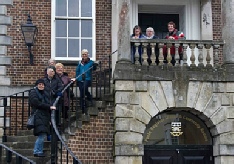 At Poole Guildhall for a history walk of old Poole and a visit to the museum (followed by lunch!)